What makes a community? You might have land, a group of interested people, finance, experience…but how does a selection of individuals become something more than the sum of its parts? And what happens when (not if!) a group faces challenges and conflict? Ecovillages have developed and adapted many methods over the years to build strong groups with a clear vision. Here, we'll gather some of the most useful resources around building a group. Please add your suggestions - books, articles, methodologies, and tools!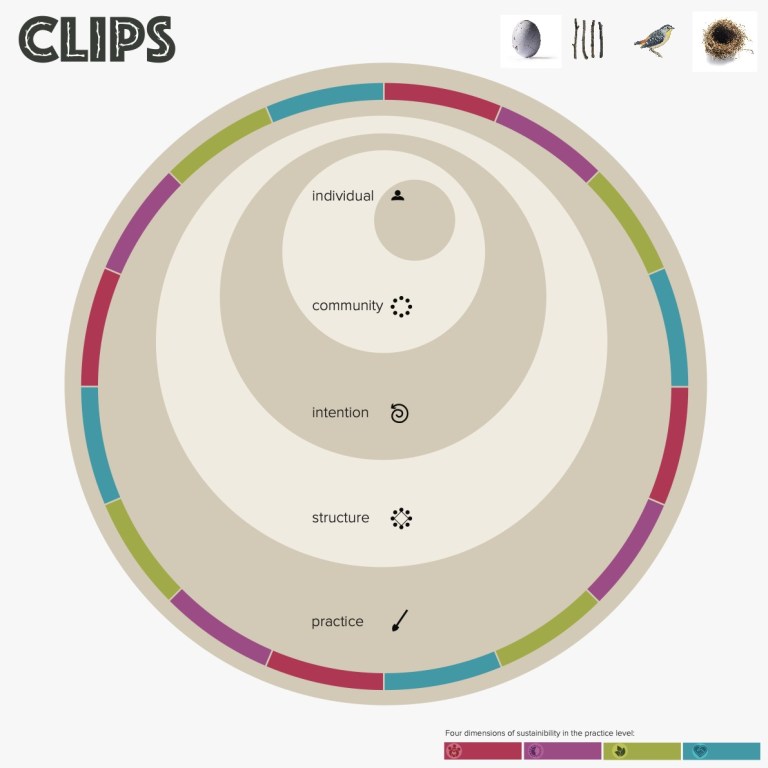 CLIPS: The Community Learning Incubator Programme for Sustainability
A must-read for new communities! CLIPS is one of GEN Europe's flagship projects, developed by members of the network with decades of experience between them. It's a solution oriented programme to guide community-led projects in their initial steps – and for existing initiatives that struggle with problems or simply need revitalisation. CLIPS facilitators are available to consult communities, but there are also a great many freely available resources, tools and methodologies to explore on the CLIPS website. You may want to look at:
The Community Compass
Developed by co-founder of Sieben Linden ecovillage, Eva Stutzel, this is the tool that inspired CLIPS. You can read more about it here.
Creating A Life Together by Diana Leafe Christian
This book is a classic of the intentional community movement and a must-read for anyone thinking of starting a community. Read more about Diana's work and books here.